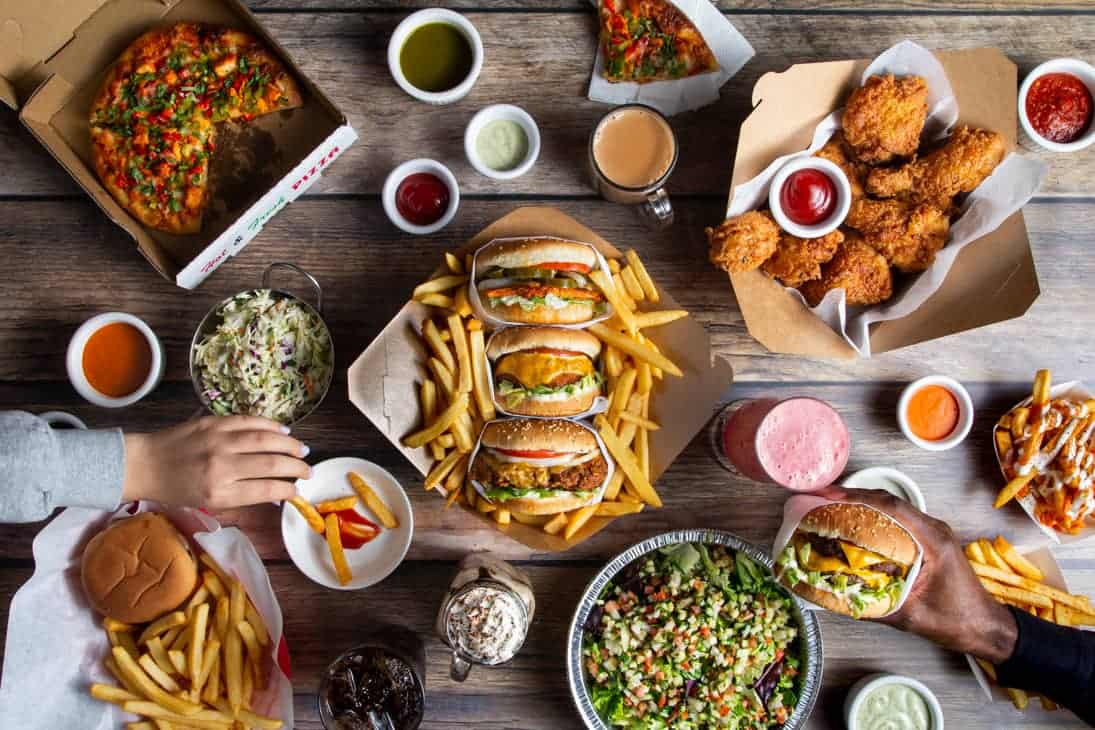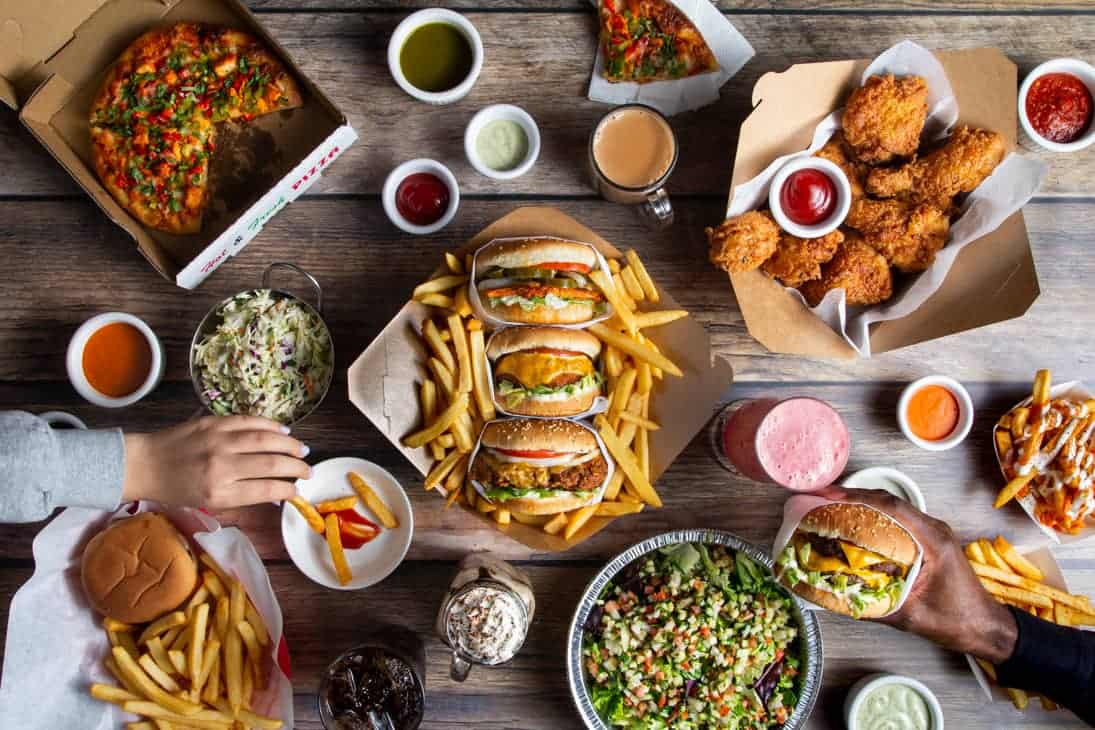 Ingredients
FRESH & IN-HOUSE
At Mirchi we pride ourselves in making all of our dishes from scratch. We start with fresh, whole ingredients using recipes developed by Chef Lisa Ahmad and original family recipes to prepare your meal. Almost everything on our menu is made in house, including chicken broth, sauces, marinades, pizza dough, fried chicken, and desserts. For example our fried chicken and crispy chicken are freshly cut and coated with our own in house marinate and coating. Our pizza dough is made daily from scratch. Our burgers are started from freshly ground meat then mixed with our in-house spice mixes. Our burger buns are baked fresh every day from a local bakery we partner with. This way we have full control on freshness and quality of the items we serve you.
OUR MEAT
We only use 100% Hand Slaughtered Zabiha Halal meat, provided daily from our meat market, Mirchi Meat and Deli. All of our meats are butchered daily to ensure the highest quality. We work with local farms to provide the community with meat they can trust. You can visit our meat market at www.mirchimeatanddeli.com and taste the difference.
FAST FOOD?
We are NOT a fast food restaurant. We consider ourselves to be a family friendly restaurant that cooks with intention.This is because we want to make sure quality and taste are not compromised. We never pre-cook, microwave or take short cuts with our food; all meals are cooked to order. Please keep this in mind when waiting for your meal to arrive.
FLAVORS
Fresh ingredients, assertive flavors and a spicy way of life. Our comfort food blends fresh local ingredients with bold Pakistani and Asian flavors, always with a focus on quality. The idea is to bring cultures together through food to help bridge the gap. With an understanding that food can strengthen love, we look to deliver that with every dish at Mirchi.
COMMUNITY
Every Mirchi location is meant to be designed as a meeting place for community interactions. The emphasis of raw street photography on the walls helps to build a better connection with the culture you interact with while enjoying your meal. Mirchi strives to be a safe community space where all people can come to share their culture as well as interact with new ones through food and love. We also work closely with community leaders and organizations to help serve the community not only through food but service. Our love for food and the community will continue to grow through Mirchi, as long as our community continues to spread it.