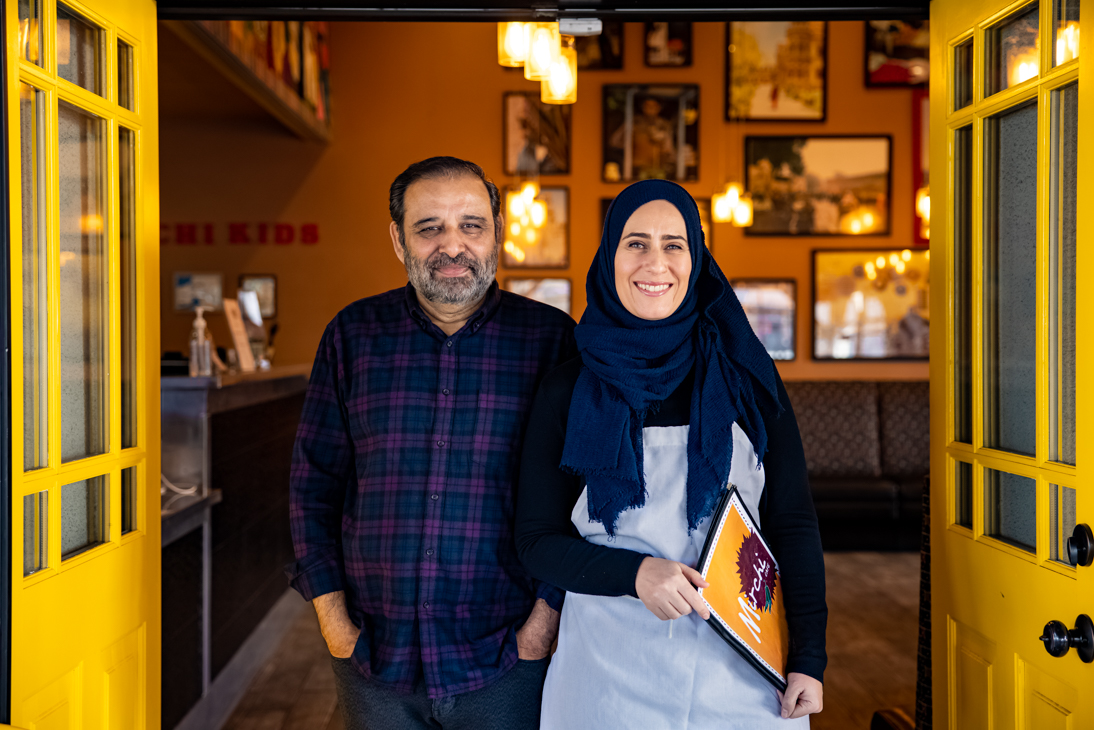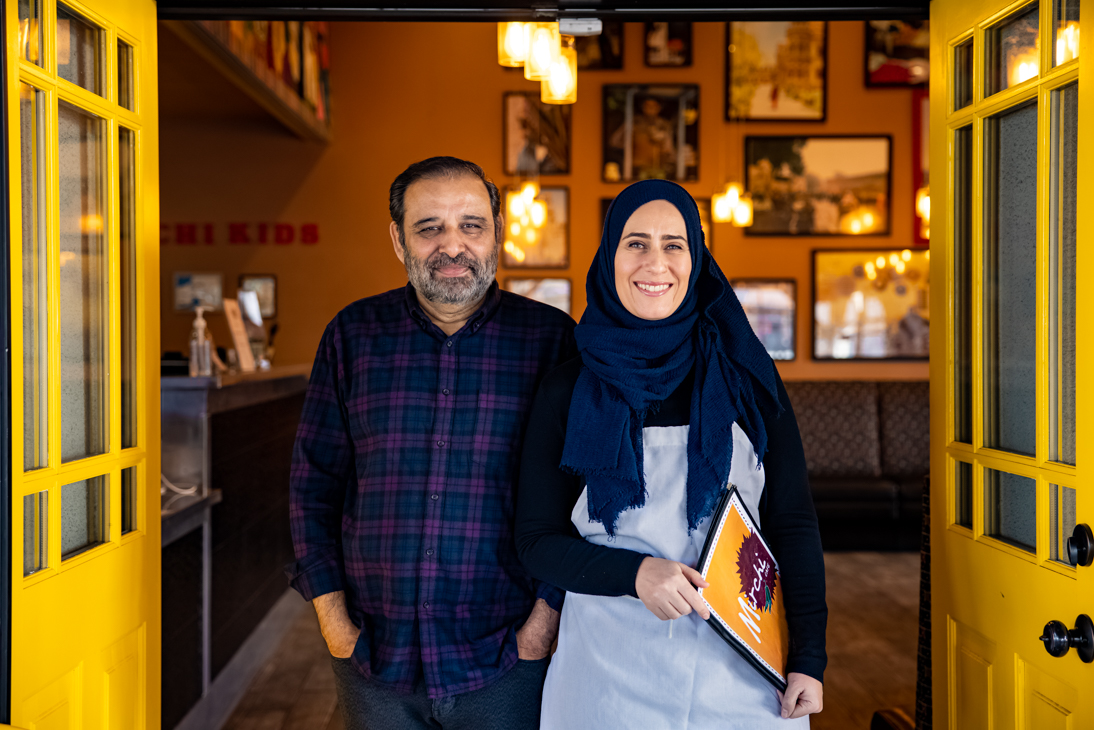 Our Story
Mirchi Cafe is my life on a plate. I was born and raised in the Bay Area and grew up in my grandparents Italian restaurant, Lucia's, where I worked alongside and fell in love with my now husband of 30 years, Mush Ahmad, who was born and raised in Lahore, Pakistan. I remember the first time I saw our two worlds coming together.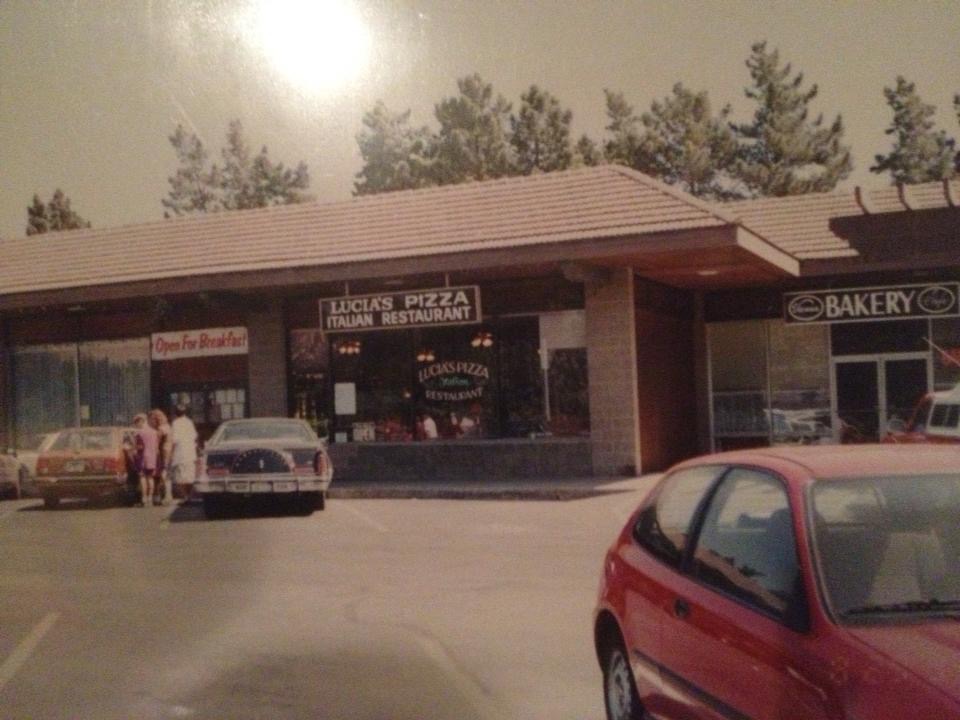 When Mush would feel homesick, he would incorporate Pakistani flavors into our Italian pizzas, and create something so foreign, yet so close to home. We would carry that creativity even further after my conversion to Islam and our marriage in 1991, when we traveled to Pakistan together for the first time. It was a magical time of discovery, from new cultures, flavors and my new family. When we returned to the United States, I enrolled in the California Culinary Academy of San Francisco and got my AOS degree in Culinary Arts. From there, I interned at La Patisserie Francaise, a French Bakery in San Francisco, where I worked with bread, cake, and pastries. This set the foundation for my future goals.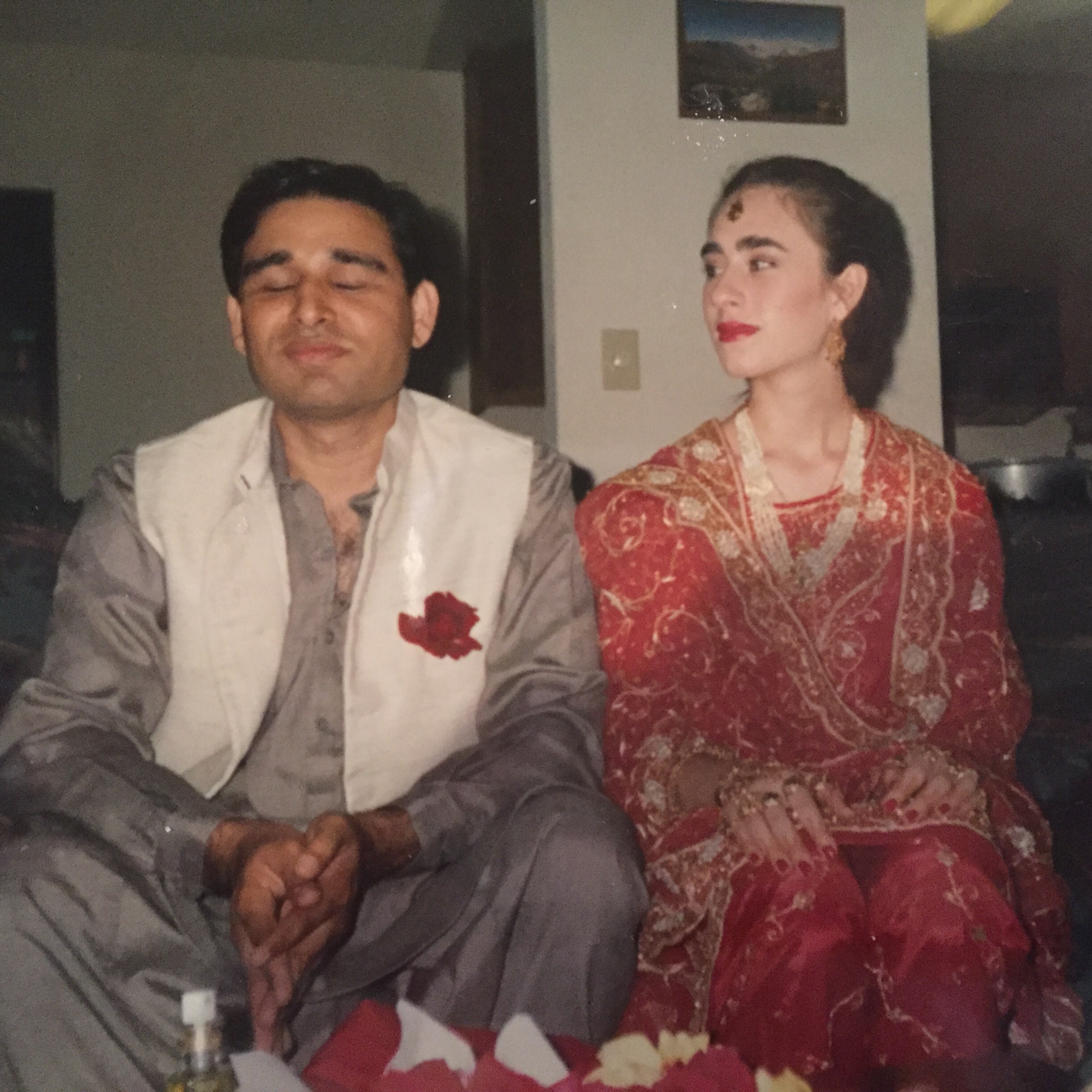 My grandparents played a big role in shaping my understanding of running a restaurant and supporting the community. Soon after graduation, my grandfather passed away, and though I had plans of working in other restaurant kitchens, I was pulled back to my roots, and took a management role at Lucia's. In 2000, I took a break from my family's restaurant to pursue my own craft and opened my catering business, Sophia's Delights, named after my daughter. In 2003, I returned to Lucia's to support them, but after a year, we made a joint decision to close the restaurant after 28 years of business. This was the first time I did not have a restaurant in my life. I felt incomplete and that void created space for new ideas and energy.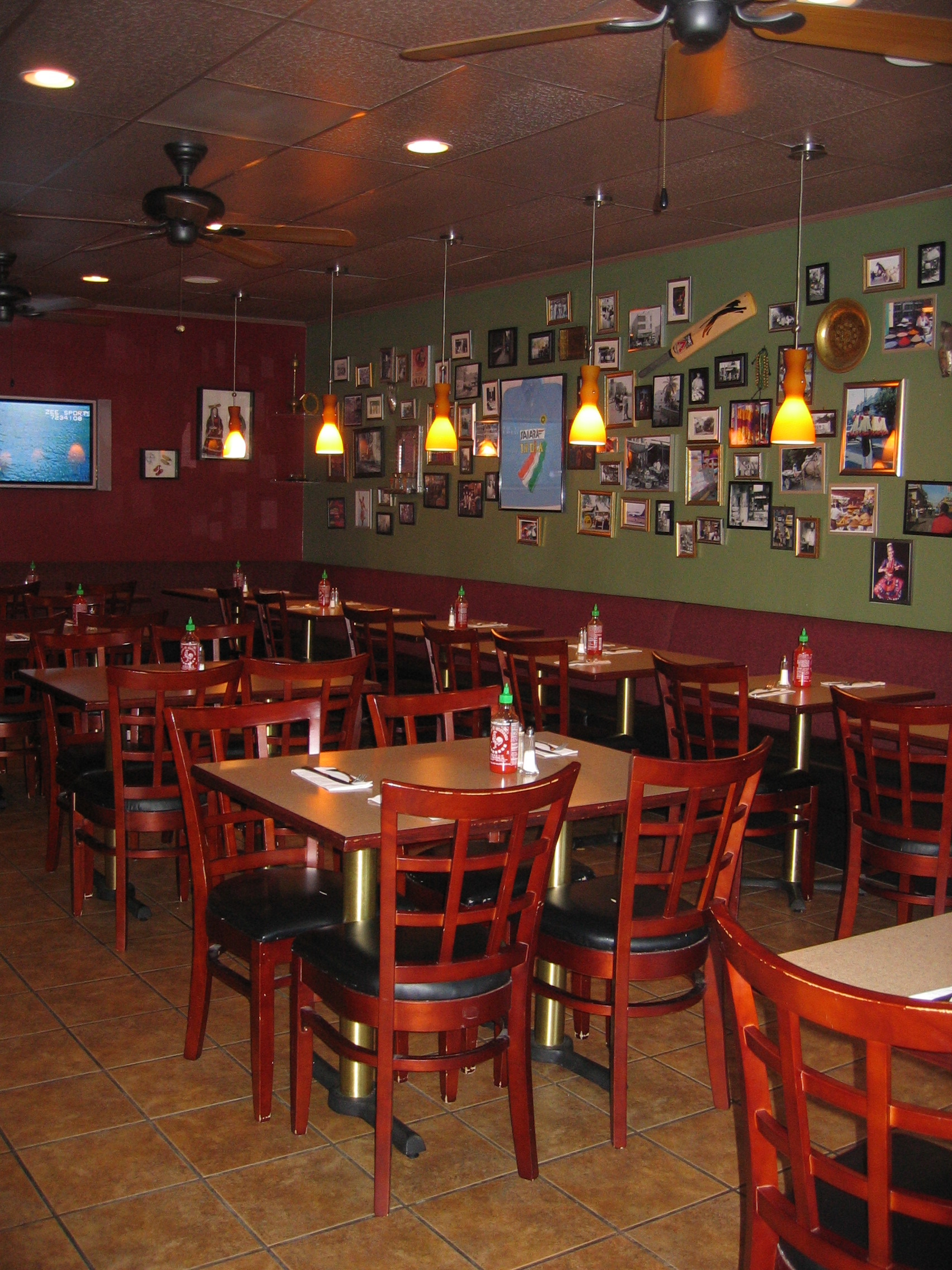 At one of our many family dinners, I proposed the idea of Mirchi Cafe and doodled a logo, which is still our brand to this day. All of these experiences led to the birth of Mirchi Cafe. To gain inspiration, I traveled back to Pakistan and immersed myself in the food scene. As a novice street photographer, I captured the love I had for Pakistan, and brought it back to the walls of Mirchi Cafe to share the beauty for all to see. We opened on September 1, 2004 and celebrated with a grand opening ceremony accompanied by Imran Khan, former cricket player and current Prime Minister of Pakistan.
Our menu focuses on comfort American classics with a Pakistani twist. I saw a gap in the Bay Area halal food scene offering mostly traditional cuisines and wanted to provide new possibilities for the Muslim community. Our motto became "100% Halal or Nothing at All" to give our customers the freedom and security to try new foods knowing it is halal. In 2013, we opened our second location in Dublin, Ca and in 2018 we opened Mirchi Meat and Deli, a Halal butchery, sandwich, and Pakistani grocery. We specialize in locally sourced, hand slaughtered zabiha halal meat that serves the community and our restaurants. We will continue to spread the love one dish at a time.